Montana White
Calligraphy
,
Character Design
,
Street Art
,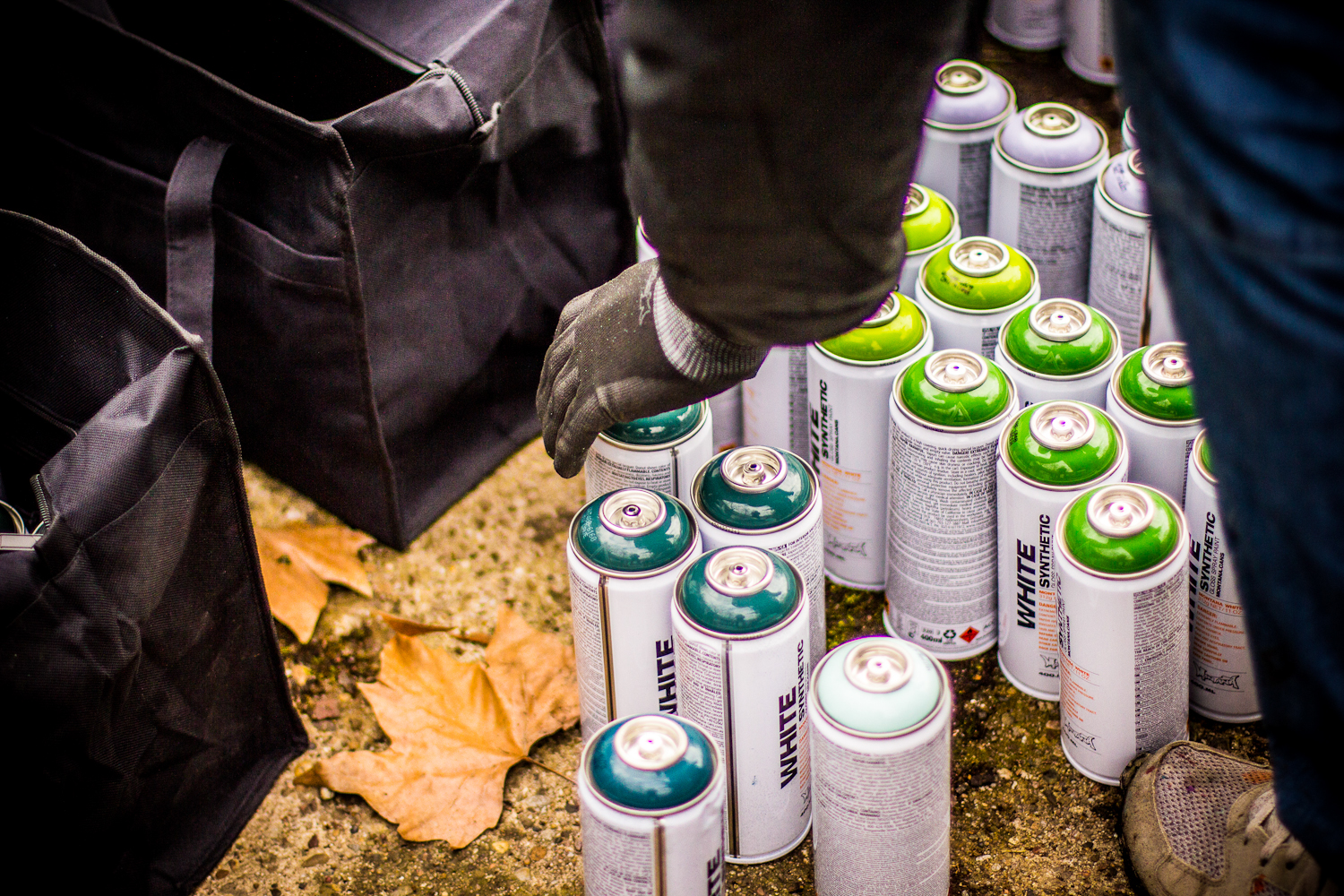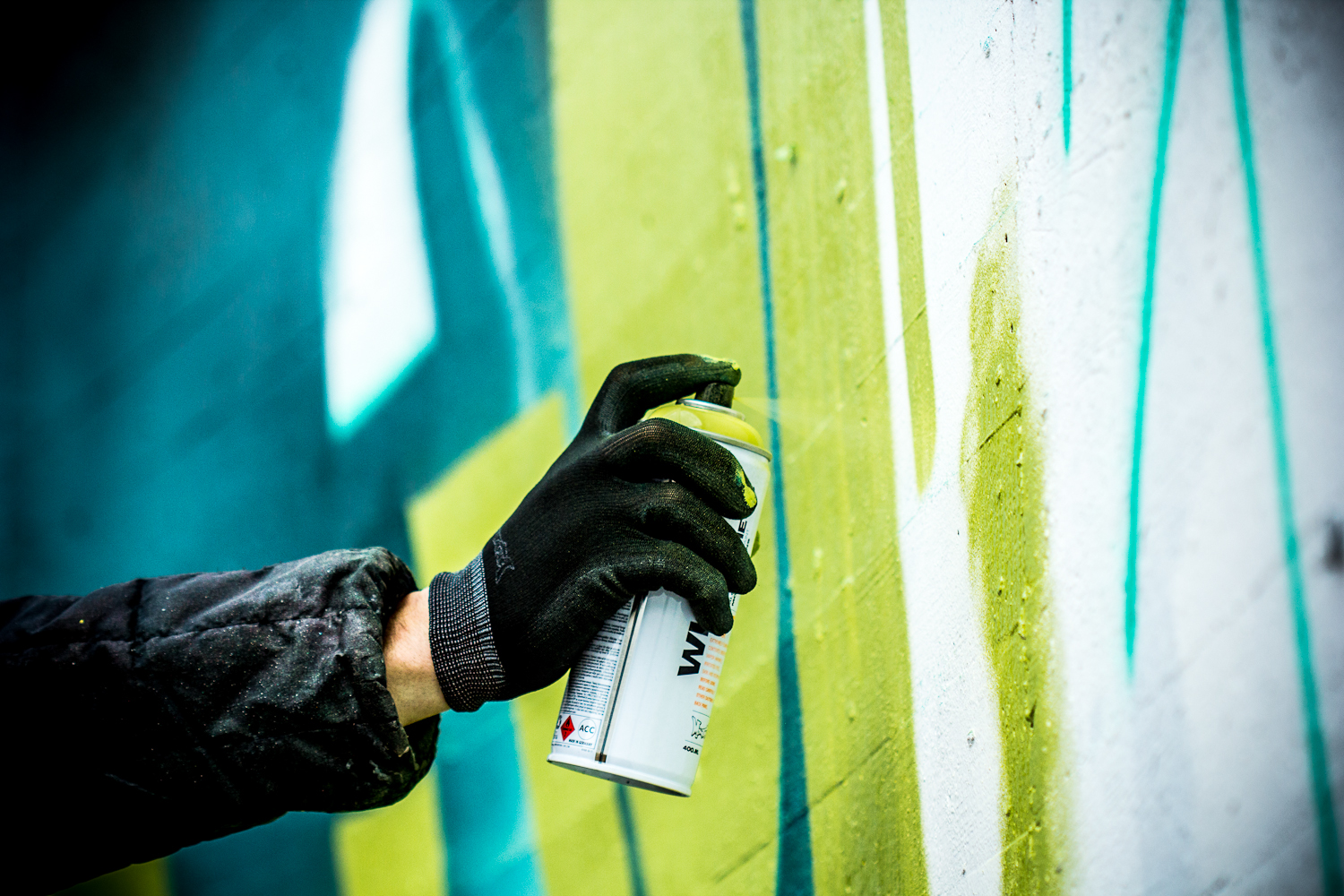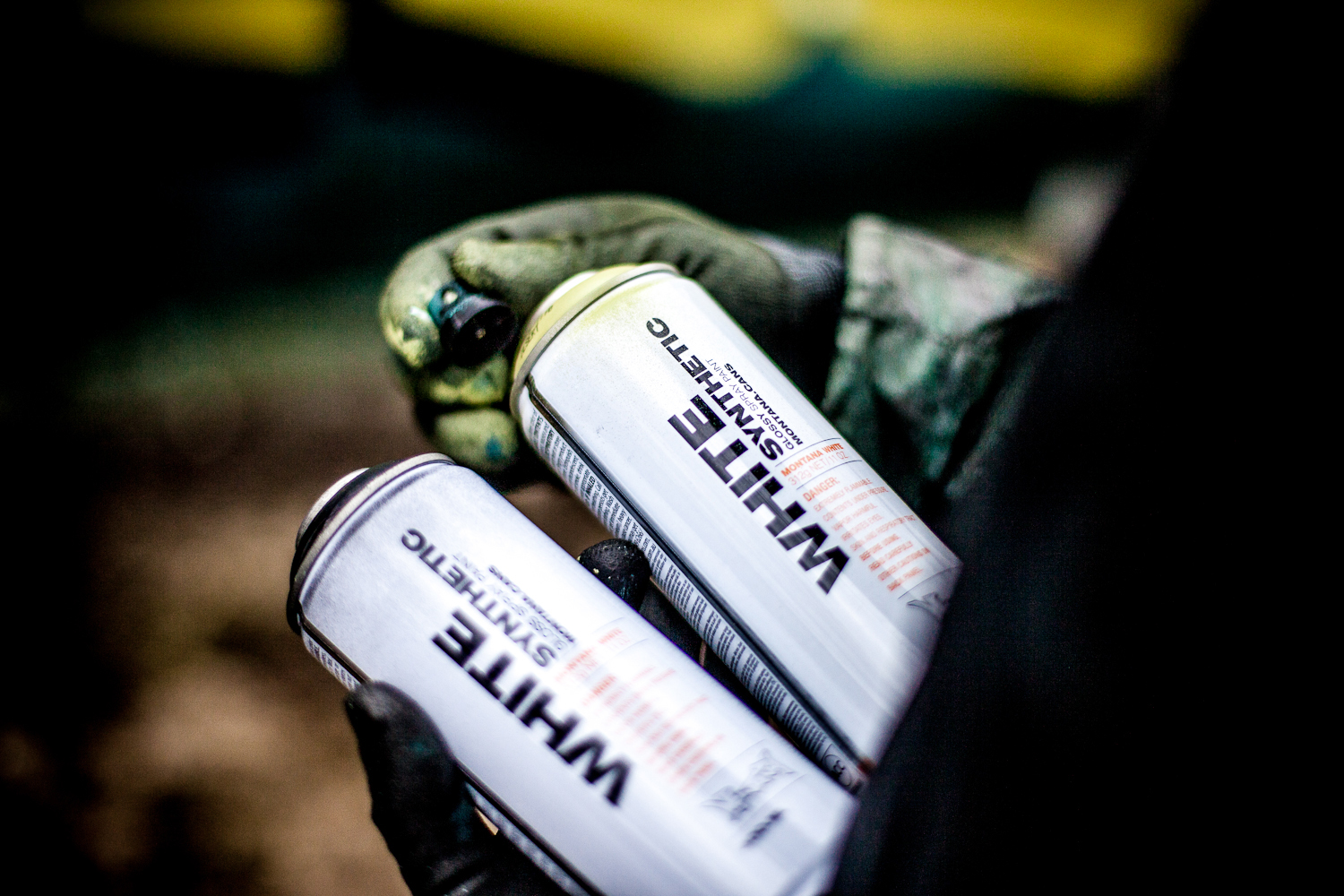 The MONTANA WHITE 400ml is created for the budget continuous user that demands quality. Rather
than
focusing on 
marketing and hype, we have invested our energy into quality and affordability as the priorities for the Montana WHITE 
400ml range. Consisting of 51 high covering opaque colors, we have created the Montana WHITE color range as a 
solid ground for all purposes. Montana WHITE utilizes a synthetic paint base to achieve a fast drying time, with a gloss 
finish. The
high pressure
valve system allows for fast application over
greater
surface area. Functioning in all weather 
conditions, the Montana WHITE 400ml is an all year,
allrounder
, made in Germany to 
the highest quality standards for the best price.
MONTANA WHITE COLOR CHART